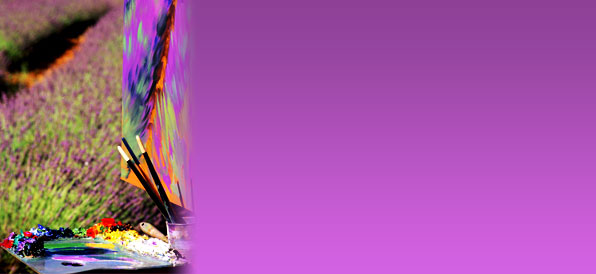 Volunteers are needed to help at the
March Youth Art Month receptions at SAA



Grades K through 5 Exhibit:

Reception March 14th, 2 - 3:30 pm


Grades 6 through 12 Exhibit:

Reception March 28th, 2 - 3:30 pm

VOLUNTEERS NEEDED!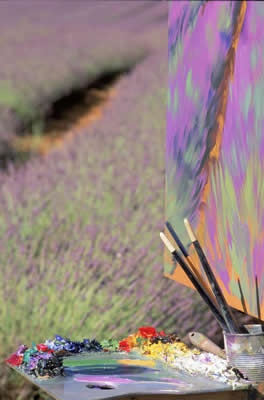 We need volunteers

to bring refreshments for one or both of the receptions.



Suggestions for kid-friendly refreshments

: chips, pretzels, veggies, cheese and crackers, cookies, soda, water, cider.

CONTACT INFORMATION:
If you can help out or have any questions, please contact SAA at information@somersetart.org. Thank you.